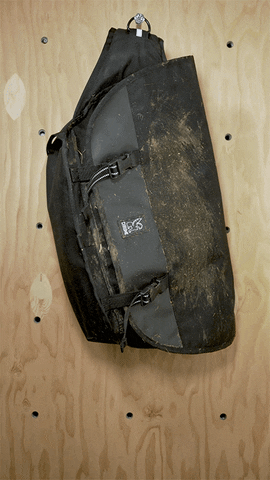 There are two types of people in this world: those who pridefully wear their Chrome bag with years of history and grime - and those who want to (or need to) keep their Chrome bag clean. This post is for the latter.
Do you remember that new bag smell when you first got your Chrome bag? Or the pristine condition it was in when it first entered your life? Yes? No? Maybe so? Has your current Chrome bag seen some serious sh*t over the years or have you spilled something in, on, or around your bag and need to get it out? Let us hold your hand and show you how to make your bag new again. We'll be using our Citizen Messenger Bag to demonstrate.
---
WHAT YOU NEED
Spray bottle with a gentle solvent (Simple Green or similar)
Dish soap (any brand will do)
Plastic tub, large sink, or bathtub
Nylon brush
---
STEP 1
Fill your tub with warm water and dish soap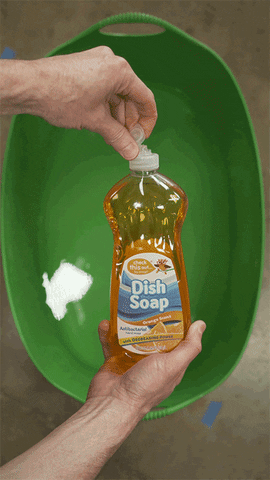 STEP 2
Spray your Chrome bag using a gentle solvent and let it set for 30 seconds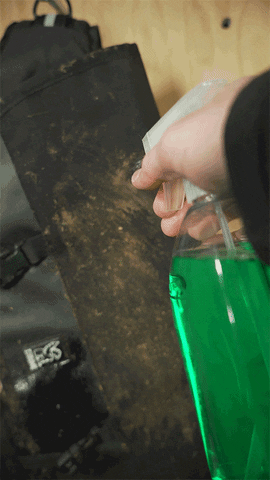 STEP 3
Soak your Chrome bag in tub of warm water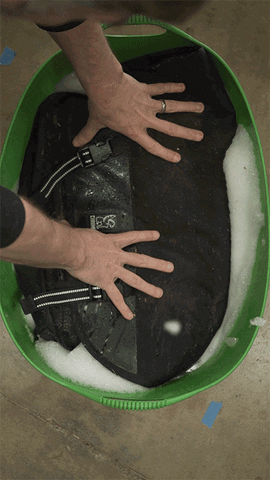 STEP 4
Gently scrub your bag to lift any stains and spots using a nylon brush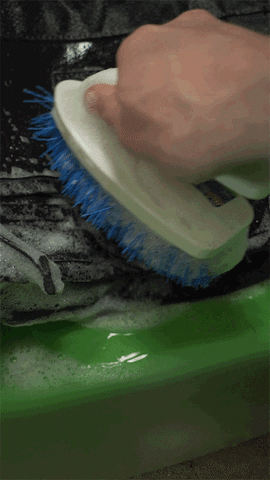 STEP 5
Rinse!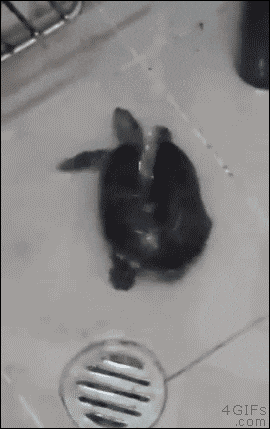 STEP 6
Pull the liner out of the bag and hang it up to dry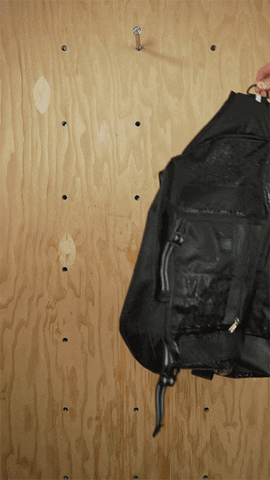 Step 7
Use towel to dry any metal parts - including your metal buckle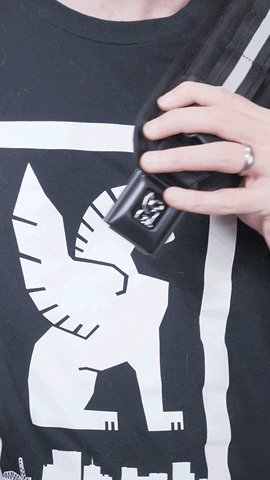 STEP 8
Use a lubricant to clean your metal buckle after cleaning. The inner mechanism of the metal buckle should be lubed with either a mineral oil or Tri-Flow. Apply sparingly - less is more - in the opening of the buckle. Wipe away any excess so you don't stain your bag or clothing. You're welcome.
---
THINGS TO NEVER EVER USE OR DO
DO NOT put Chrome bag in the washing machine! It will twist and pull and make materials unhappy! DO NOT put Chrome bag in the dryer! It will also make materials unhappy - including the tarp liner! DO NOT use chlorine or bleach based cleaners!
---
Still got questions or concerns? Hit up our gear fitters at gearfitters@chromeindustries.com
If you want the latest and greatest of our gear - check out our new arrivals
Keep up with us on IG to see new content, product features, giveaways + more.
Thanks
Continue Shopping
Shipping and Returns
Our fulfillment center is open Monday-Friday


Home Delivery
Free Ground on Orders Over $100
Most orders ship within 3 business days. Should an unforeseen delay occur, you will be notified as soon as possible.
Please note:
We cannot deliver to PO Boxes.
All orders are subject to local tax.
Express & Saturday delivery is not available.
You can return your purchase for a refund, provided it is within 30 days of purchase and the item is like-new* and in original packaging.
* "like-new" condition is unwashed and unworn. We recommend keeping original packaging while you decide about the product.
For orders shipped within US:
Visit our RETURN PORTAL.
For orders shipped outside the US:
We use Global-e, a sales and fulfillment provider for all international orders. For all returns outside the United States, please visit Global-e's RETURN PORTAL.

Please note, international customers are responsible for return shipping costs to our warehouse in the United States. You can use the Global-e return portal to create a DHL Express return shipping label - the shipping cost will be deducted from your refund. Alternatively, you can use your own shipping method.
---
We want you to be happy with your new CHROME gear!

Within 30 days you can return your purchase from chromeindustries.com in like-new* condition with original packaging.

Once we receive your return, it can take 10-12 business days for our warehouse to process your refund. We'll send a confirmation via email when your return has been refunded to the original payment method.

- Returns not accepted on items marked Final Sale (marked as Final Sale and with prices ending in .97).
- Please note that shipping costs are not refunded.
- Gifts can be refunded to the original purchaser only.
- Chromeindustries.com is unable process returns of items purchased in-HUB or at another online retailer or stores.

* "like-new" condition is unwashed and unworn. We recommend keeping original packaging while you decide about the product.
EXCHANGES:

CHROME has a return and re-order policy and does not offer direct exchanges. Your original payment method will be refunded once the warehouse receives and processes your return. Feel free to place a new order whenever you'd like!

If you have any special discounts on your order, don't hesitate to send us an email using support@chromeindustries.com so we can help you with your return and reorder.
Still have questions? Email support@chromeindustries.com